Fast Company has an interview with the founders of Animoto. I love their application. As an early user I appreciated the fact that they were very responsive to my emails.
The interview covers how they built their start-up on external infrastructure like Amazon S3.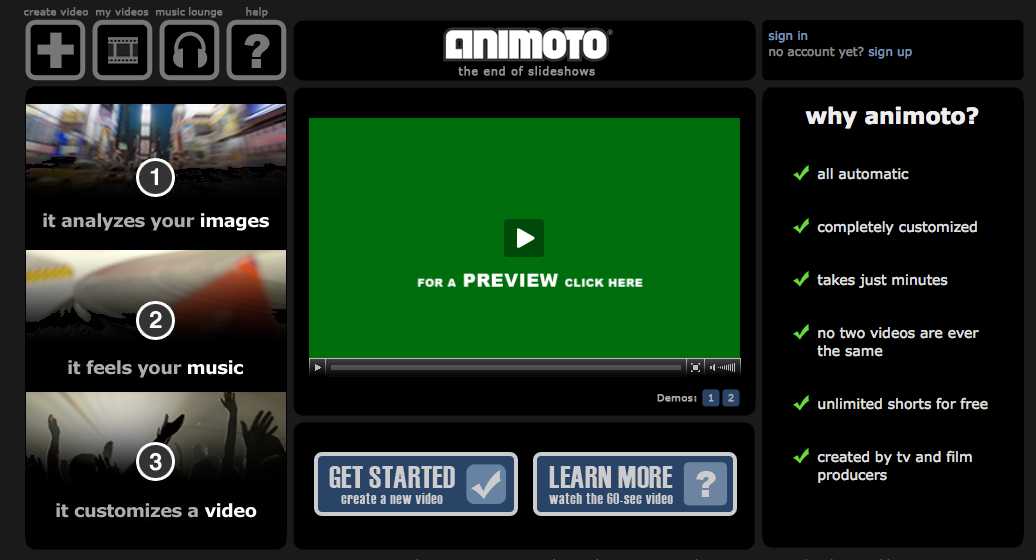 Update: How on the ball are these folks? I just got an email from them thanking me for my comments. They follow Google Alerts to see what's being said. Very clever.